Projects
At Insight Dynamics, creativity is a big part of what we do, and we love to share things we've made, as well as things which inspire us. We'll be updating this section regularly with blog posts, quotes, our own audio broadcasts and videos we've enjoyed, so be sure to visit regularly and check out our latest posts.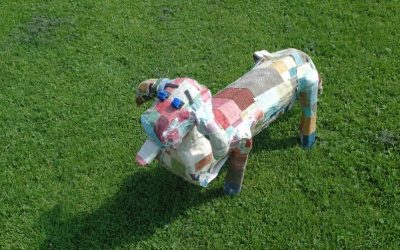 It's Friday at Insight Dynamics, and time to embark on a project together. We like to keep things current and topical here, so we regularly consult the calendar for world events, to inspire new activities. At the moment it's National Pet Month, and we have Jamie and...
Newsletter
We like to keep our community up to date on what's happening at Insight Dynamics. To download our latest newsletter, click the link below. And if you have any stories for the next newsletter, please get in touch.