Contact
If you'd like to talk further about what we do at Insight Dynamics, fill in the form below and we'll get back to you as soon as we can. Alternatively, you can call us on  01884 255 777, email info@insightdynamics.co.uk or even pop in to see us at the Community Resource Centre. We're looking forward to hearing from you.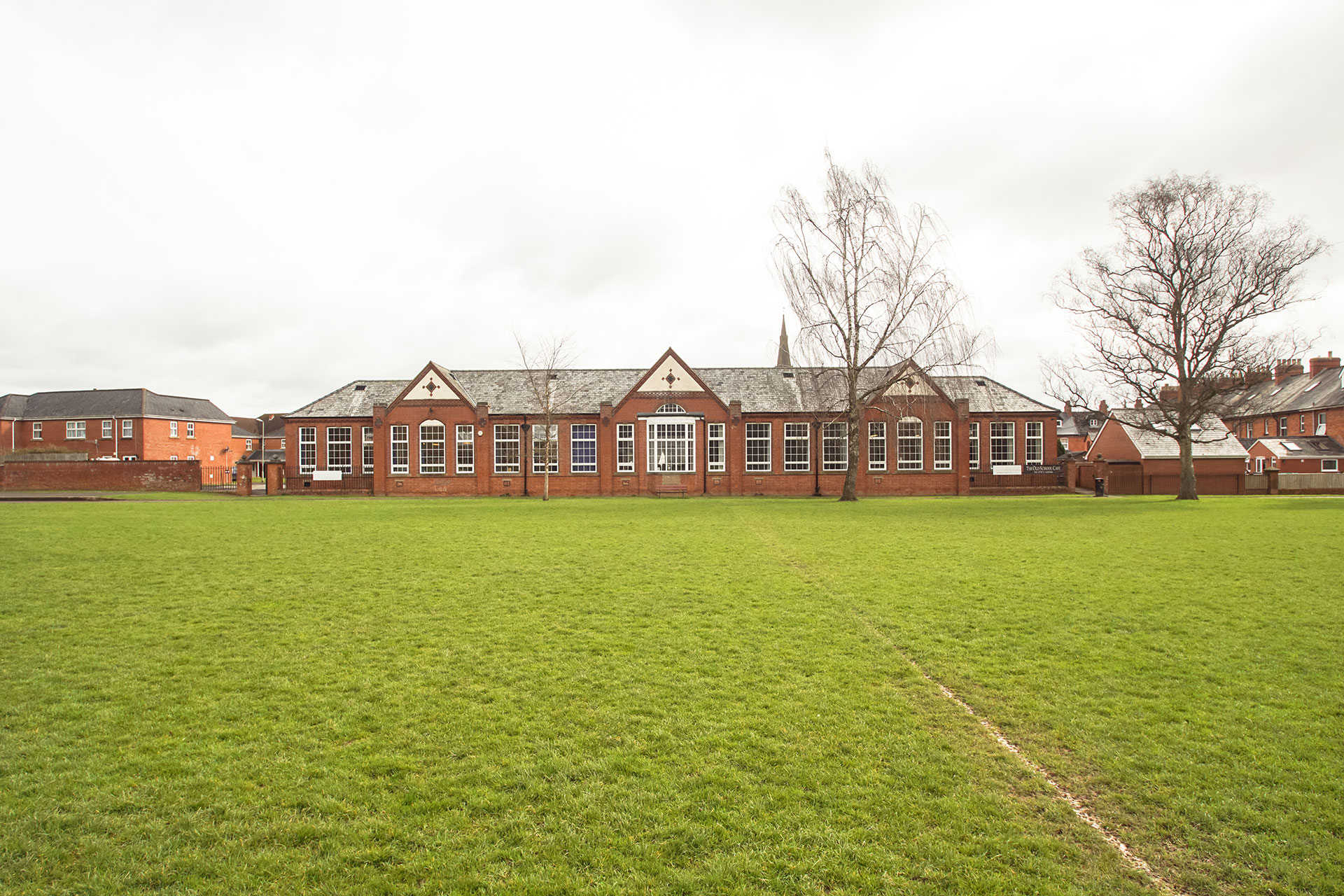 Josh Weber: Manager
Josh Weber is the dedicated manager of Insight Dynamics Ltd.
With 10 years' experience directly supporting and enabling individuals in and around the community, Josh is passionate about delivering a forward-thinking service, with a dynamic and progressive approach.