Enabling Support
Day to day, there are jobs and activities that can seem out of reach for some people. We at Insight Dynamics work to support and bridge these challenges, giving tailored support to individuals so that they can achieve everything on their 'to do' list with ease and confidence.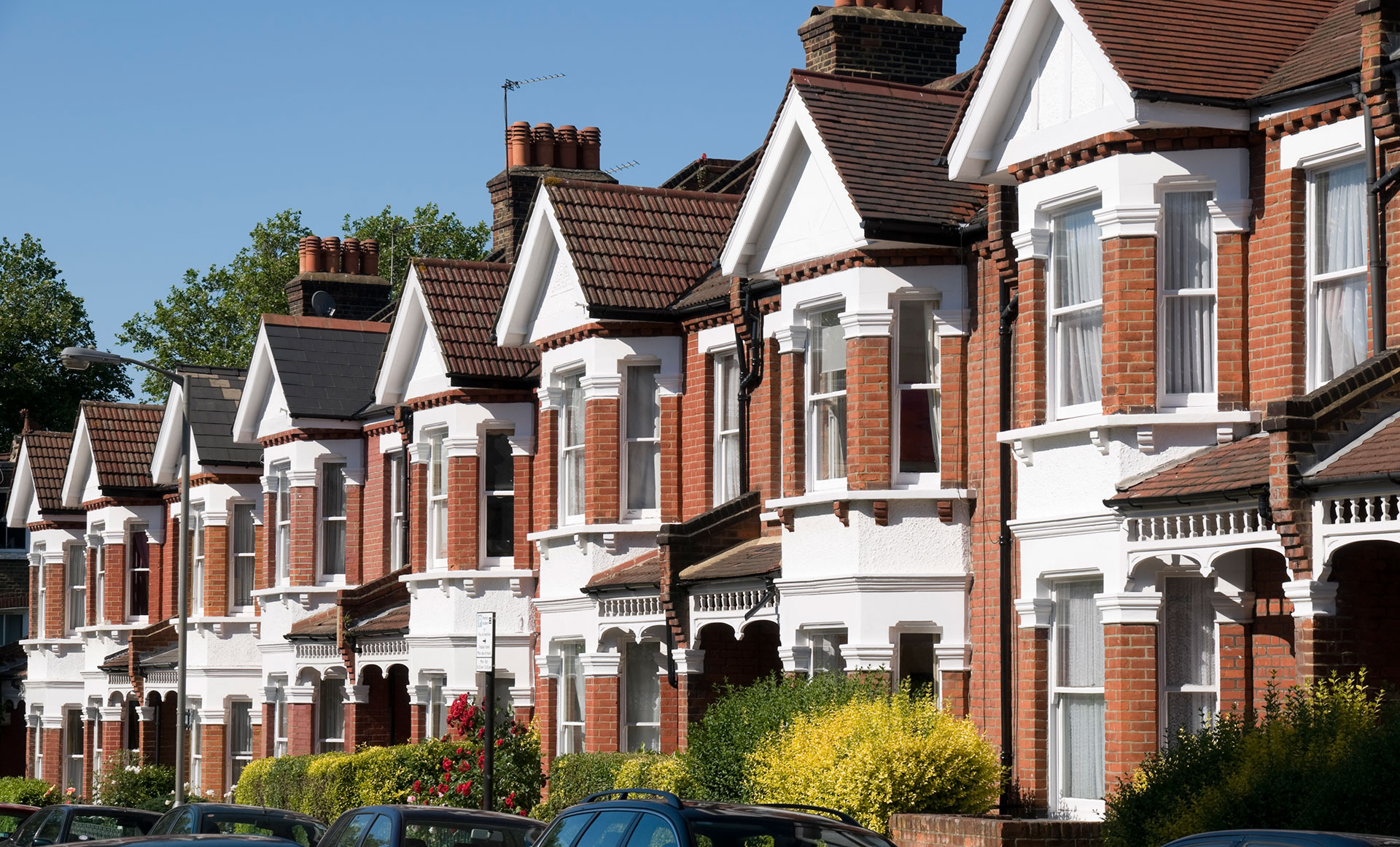 In the Home
Some of our service users require us to come to them, providing them with support that fosters a feeling of independence and happiness within their own home.
Out & About
We support and enable people in accessing their community which may include things such as planning and assisting with weekly provisions, healthcare appointments and attending local or social events.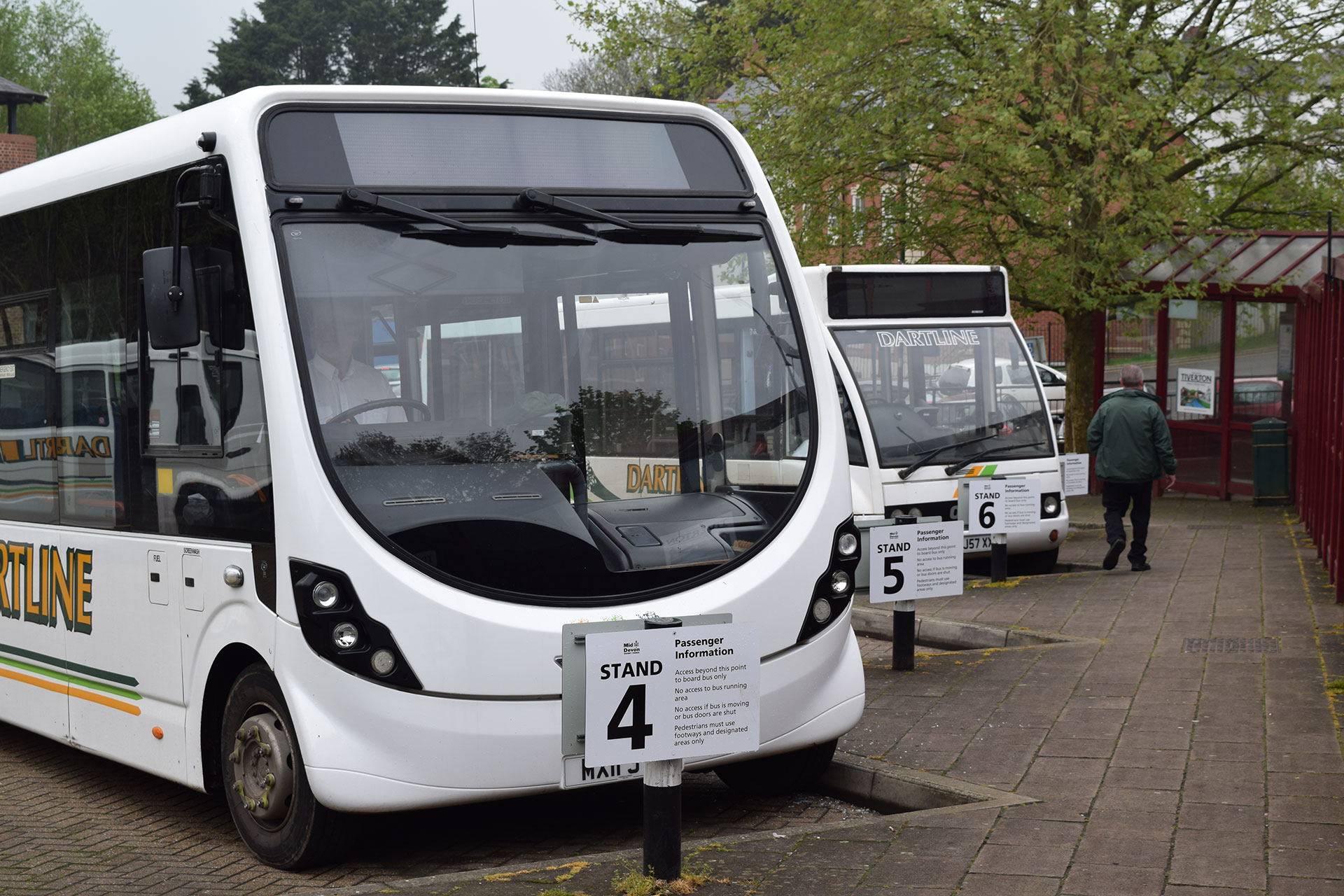 Whether it's meeting someone as they step off a bus or providing full travel training to build independence, we're here to help people get out and about to enjoy themselves and live a full life.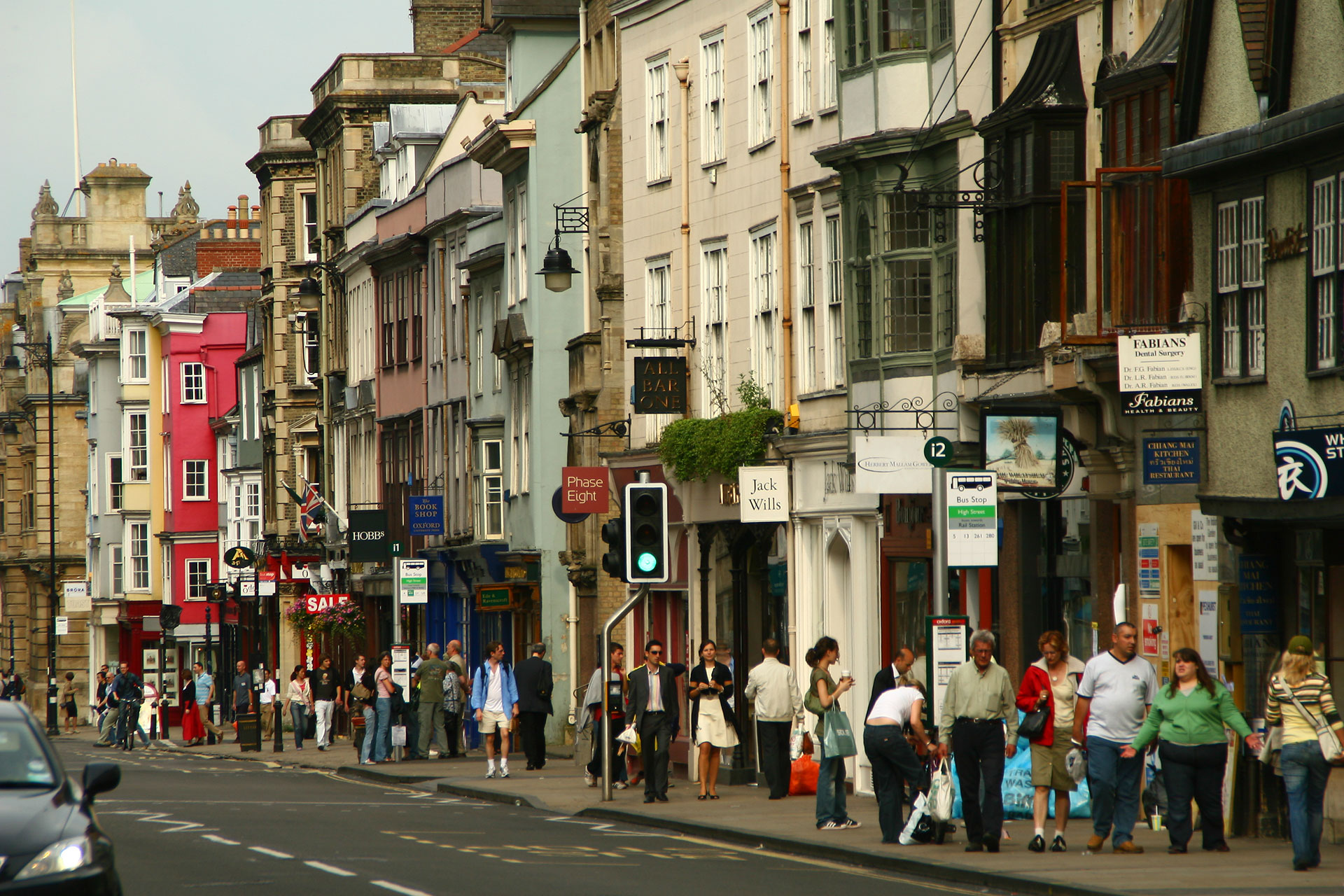 We have been known to help individuals furnish their home, but more often than not, our shopping service is more of an ongoing support system. From helping people make informed decisions when planning their meals, to working out a weekly shopping budget, we can help people to stay fully stocked with everything they need to live a healthy, happy life.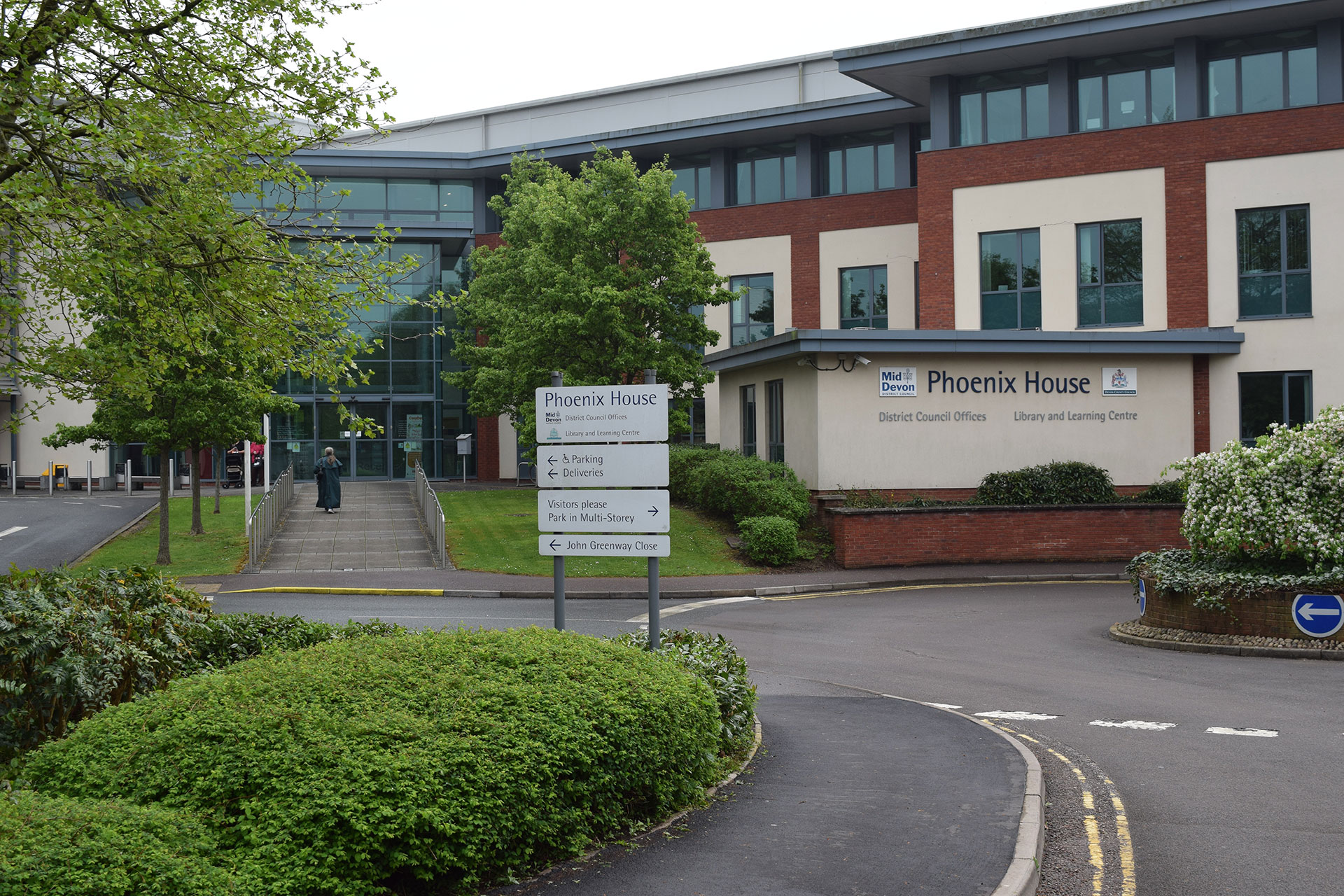 Some individuals turn to us when they have a list of changes that need to be made, such as updating their address, setting up bank accounts or applying for benefits. We're on hand to guide them through forms and processes, providing advice and contacting the relevant people to make sure everything runs smoothly.
Most of the people who make use of our support services also enrol in many of our regular day services. Click the link below to explore the variety of activities and workshops available, and keep checking to be the first to know when we've added something new.