Facilities
Part of what makes Insight Dynamics so special is the broad range of facilities we can offer our participants. We like to go beyond the traditional day service framework and offer individuals new, exciting opportunities, as well as supporting them in enjoying their existing interests.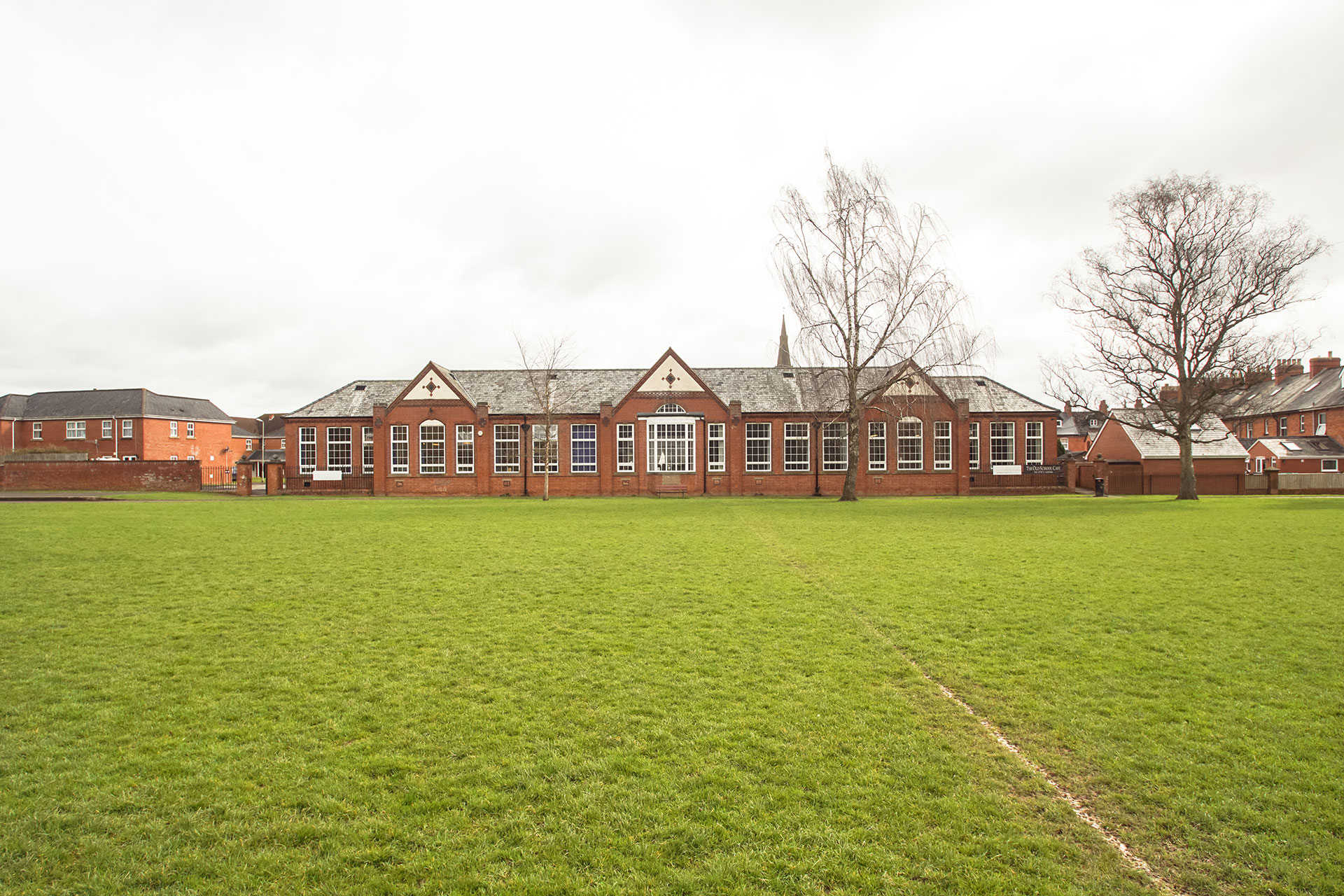 Community Resource Centre
The Community Resource Centre in Tiverton is one of the most pleasant spots in the area. Situated right beside a large park, the lush green outdoor space ties in with our mission to bring fresh new possibilities to adults with learning disabilities. Within the park, there's a shallow pool where children play in the summer, an ornate bandstand and a playground which can be a hive of activity. From our permanent space in the Community Resource Centre, we've been offering individuals the chance to enjoy a more progressive and fulfilling life for the past 10 years.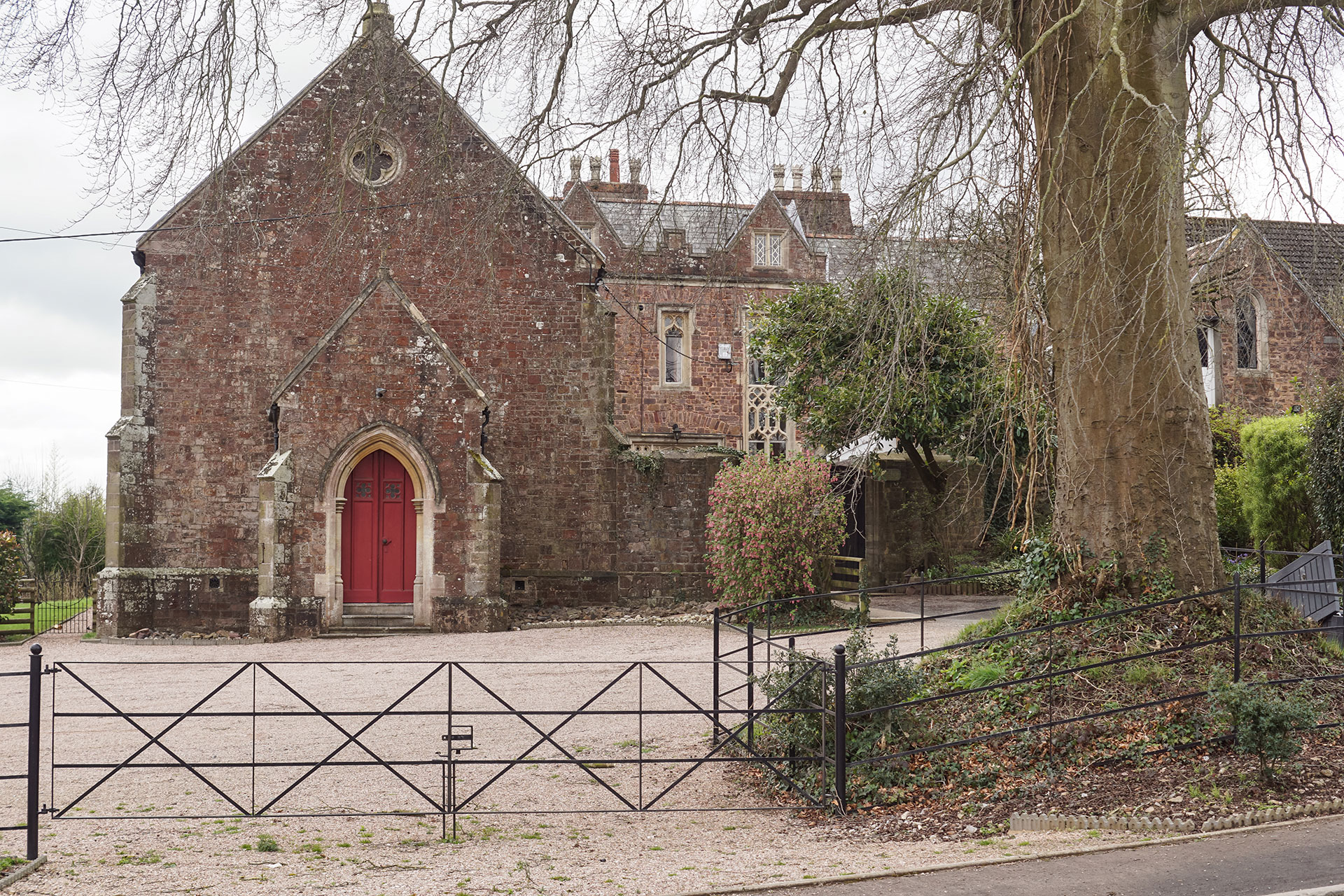 We're excited to tell you that soon we'll be opening our new location within a beautiful 18th-century chapel with colourful stained-glass windows and stunning grounds.
This characterful structure features a mezzanine level with two rooms, from which we'll be running extra activities such as our Insight Dynamics radio show.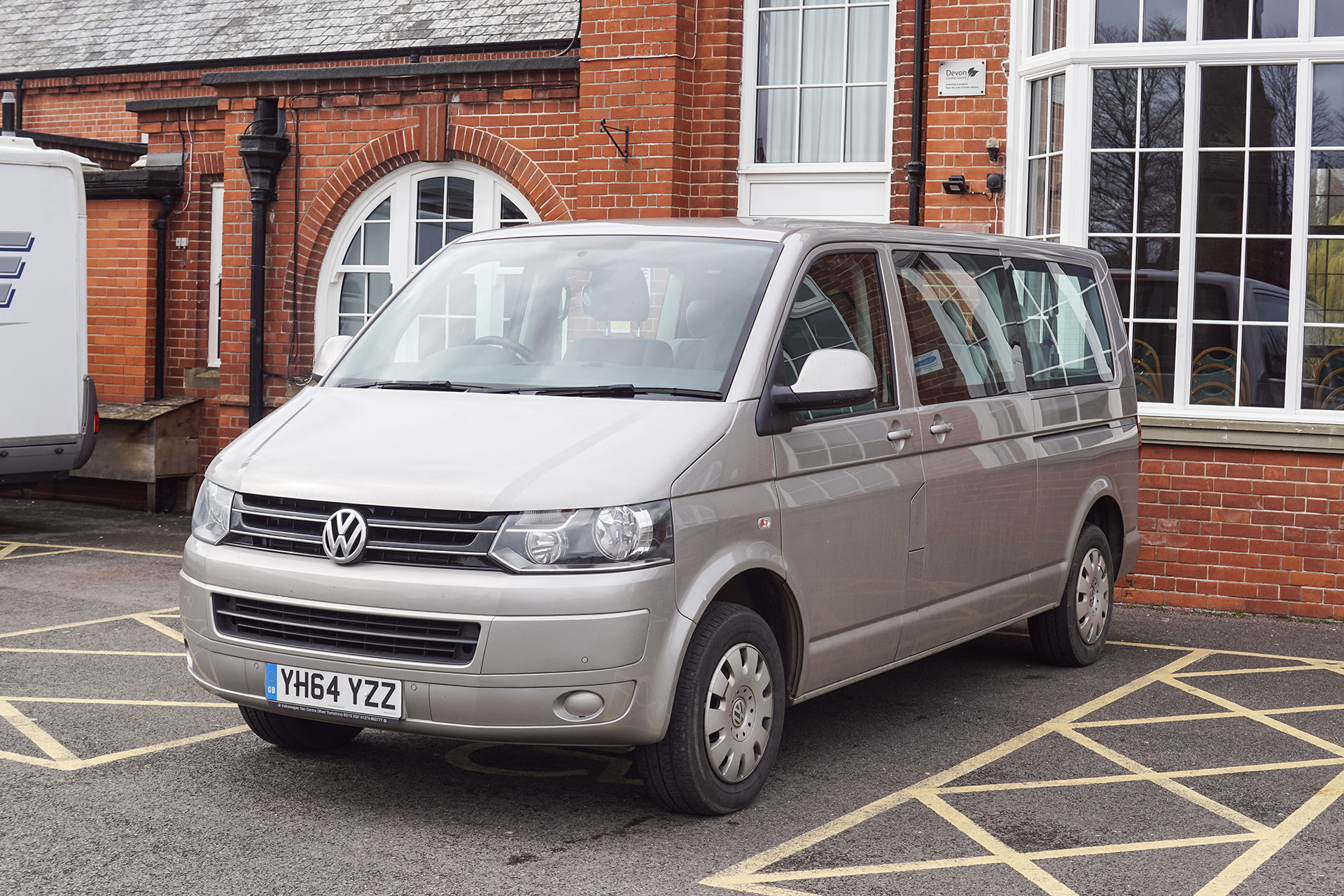 Our small fleet of vehicles is ready and on hand to provide transport to individuals in the local area.
From picking up day service attendees to making sure people get to appointments on time, we try wherever possible to accommodate everyone's travel needs.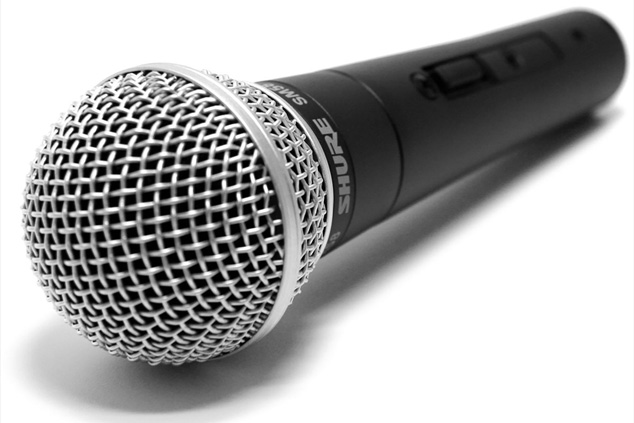 Soon our service user run radio station will be up and running. It is fully equipped with state-of-the-art equipment to play vinyl records, CDs and all forms of digital music. You can expect to hear some great music coming from the studio, as well as thought-provoking interviews with Insight goers, artists, musicians and prominent locals with something to say.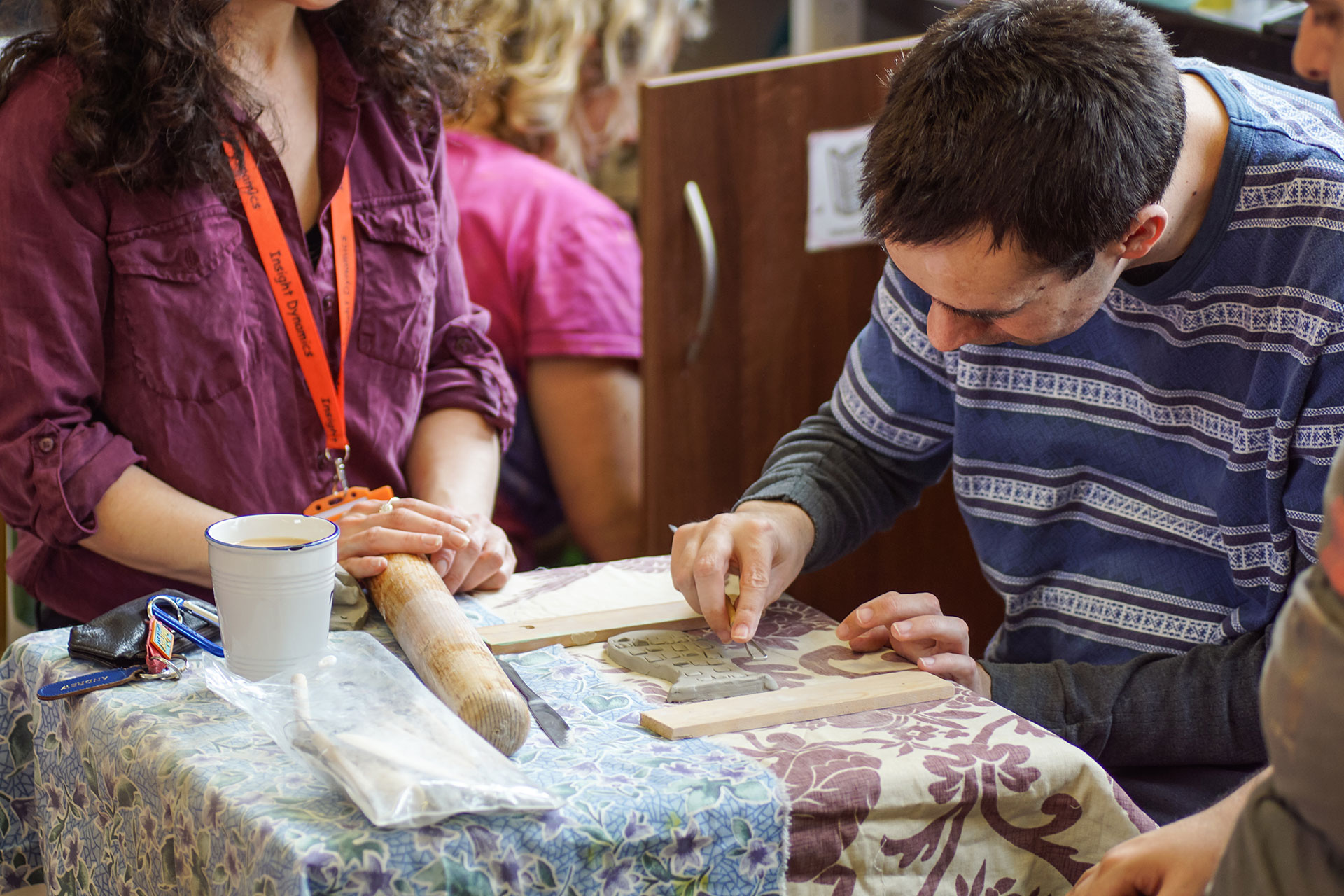 Located within the Chapel, the kiln is an industry standard Studio One (Hot) by Ceramicraft. This allows us to fire pottery on site, so that our pottery workshop attendees can finish their creations right here at the end of their session.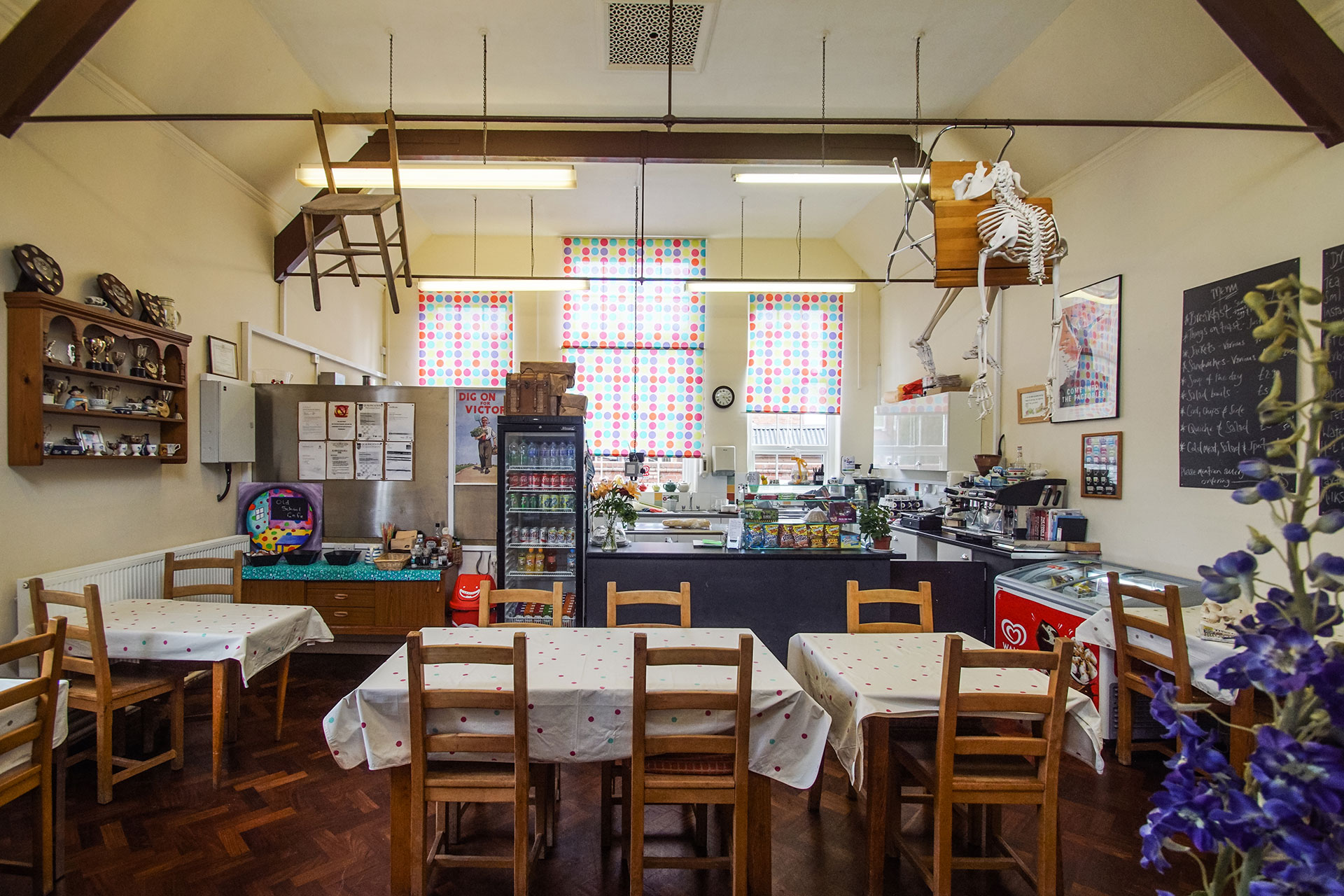 What would you like to see?
As with our day services, we're always open to new ideas. If there's any additional facility recommendations, we'd love to hear about it. Please get in touch via the contact page and we'll get back to you ASAP.
If you want to find out more about our day services, enquire about using our facilities or just want to talk about how we can work together, we'd love to hear from you.
Head to our contact page or call us on 01884 255 777.